Gas Station
POS System :

Key Functions
Optimized System,
Custom-Made System, Fast Service
Collecting the real-time sales information(sales volume & payment method per dispenser) from fuel dispensers connected with tanks
Processing & viewing all the sales data(sales volume & price per day, month, fuel grade, sales type)
Viewing & analyzing fuel sales ▪ delivery, cash in ▪ out status, sales margin, sales amount
Managing real-time fuel inventory in connection with ATG
Issuing delivery note & invoice. Managing key customers on credit transactions & customers on cash transaction
Managing several gas stations(private owned gas station, dealer gas station & petroleum company)
Gas Station
POS System :

Features
Optimized System,
Custom-Made System, Fast Service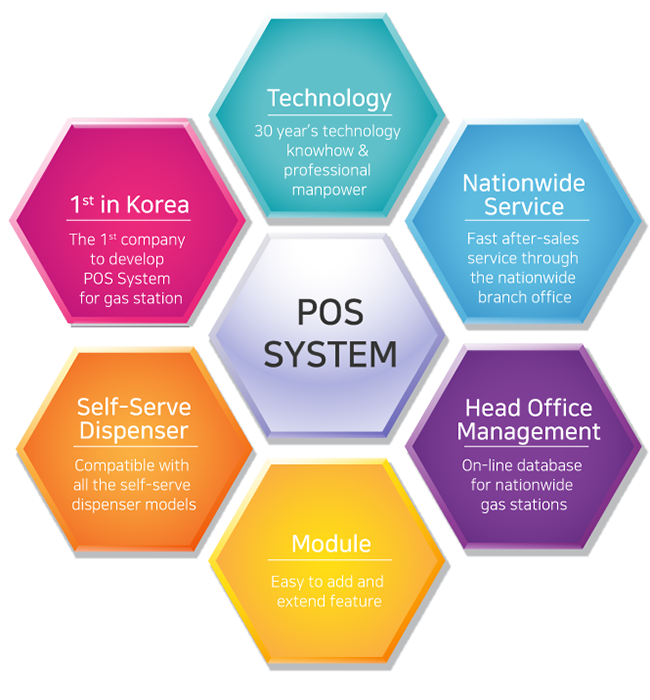 Best solution development competency & & knowhow with over 30 years of experience and expertise
The 1st company to develop and supply POS System for gas station in Korea
Compatible with all the models of self-serve dispensers in Korea
Perfect systematization for processing sales / inventory(private owned gas station)
On-line database for collected data from each gas station(managed by Head Office)
Guarantee for fast data process
Providing proven and stable integrated solution
Providing nationwide after-sales service
Module system easy to extend features
Efficient management through the more stable system build-up
Real-time after-sales service through the remote management
Added Features of POS System for LPG Station
Fast automatic process of LPG fuel filling card for independent taxi
Processing LPG fuel filling slip & issuing receipt for corporate taxi
Processing credit card for normal customer
Automatic process to repay the loan
Gas Station
POS System :

Benefits
Optimized System,
Custom-Made System, Fast Service
Efficient product sales through the customer analysis and management
Faster problem resolution through remote after-sales service and customer center
Helpful for better marketing strategy & gas station management through the sales data analysis
Shorten closing time through precise and fast closing work
Reducing cost through easy management for Purchase / Sales / Inventory
Efficient attendant management
Increasing business productivity by managing sales
When using the intergrated system of company head office, sales status of branch station can be the checked
Gas Station
POS System :
Configration & Key Functions
Optimized System,
Custom-Made System, Fast Service
S/W Configuration & Spec.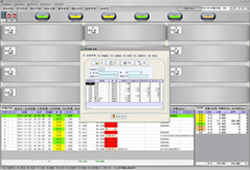 Front Office POS
Main Screen
Operation
Sales
Accounts
Delivery
Non-Oil Products
Dealer Owned Sites(DODO sites)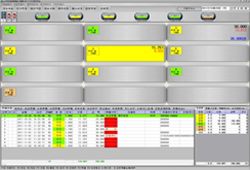 Front Office POS
Operation Management
Basic Data Registry
Cash/Credit/Gift Card
Daily Closing
Point Card
Closing Report
Basic Cash In-Out & Cash on Hand
Fuel & Lubricant
Stock in / out Checks
Issuing Cash Bill / Data Input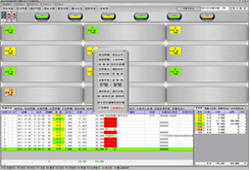 Front Office POS
Sales Management
Dispenser Control
Authorize/payment process for Self ODT
Sales Registry & Payment Process
Printing Real-Time Sales Status & Dispensed Data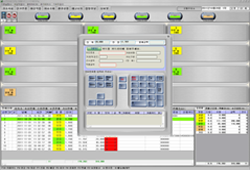 Front Office POS
Account Management
Account / Car / Card Registry
Credit Sales
Delivery In-Out for Stored Fuel
Delivery In-Out for Tax-Free Fuel
Fuel Payment
Accounts Receivable & Payable
Daily Sales Report For Account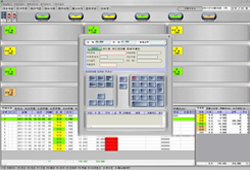 Front Office POS
Delivery & Product Management
Delivery Account
Delivery Record
Delivery Record Report
Non-Oil Product Sales
Stock Ledger Management
Non-Oil Product Sales Report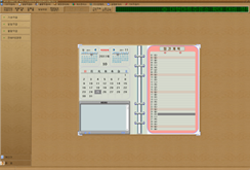 Back Office POS
Main Screen
Basic Master Work
Account Vehicle Management
Fuel Card Management
View/Print Daily & Monthly Closing Report
View the current display of Front Office POS
Sales Management Analysis
H/W Configuration & Spec.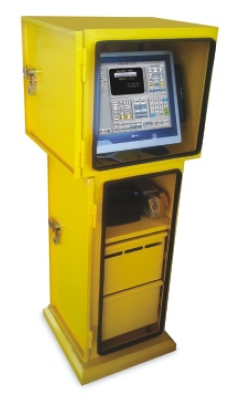 ODT(Outdoor Terminal)
| ITEM | Spec. |
| --- | --- |
| CPU | Atom N270 |
| DISPLAY | 15" LED LCD |
| OS | Window XP Embeded |
| MEMORY | 1GB |
| ITEM | Spec. |
| --- | --- |
| KEY | Touch Screen |
| INTERFACE | RS-232 / 3Port |
| MANUFACTURER | NCR |
| SIZE | 370(W)X356(D)X272(H) |
Communication Port : TCP/IP - more than 1Port, RS232C/485/422 Optional - more than 2Port
Voice, Touch, Slip Print, Communication Log Storage
Processing all the sales transaction(Cash, On-Credit Sales, Credit Card, Bonus, Pay-In, Purchase)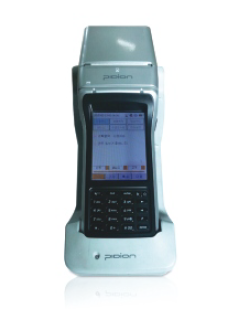 WiFi ODT(Outdoor Terminal)
ITEM
Spec.
CPU
806 MHz
DISPLAY
3.5" TFD LCD
OS
Window Mobile 5.0
MEMORY
128MB RAM
128MB ROM
ITEM
Spec.
KEY
Optional 21-key
INTERFACE
RS-232C, USB 1.1
MANUFACTURER
Bluebird
SIZE
87(min.74)X218X
56.2(min.29)mm
---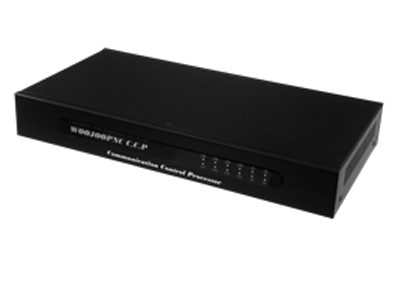 POS CCP
CPU : Atmega2560
Memory : 64MB
Pump Interface : RS-485/422, 6Port
(ODT for common use)
POS Interface : RS-232C 2 Port
ODT Interface : RS-485/422, 6Port
(Pump for common use)
Dimension : 385(W)X200(D)X60(H)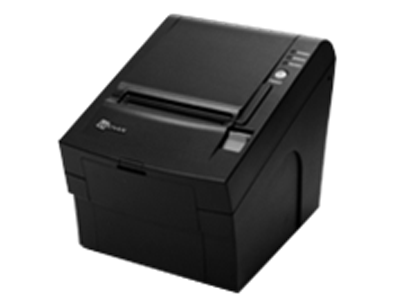 Receipt Printer
Printing Type : Direct Therminal
Printing Speed : 200mm/sec
Dot Density : 180DPI
Roll Diameter : Max Φ83.0mm
Paper Width : 80mm
Size : 145(W) x 203(L) x 146(H) mm
Interface : Serial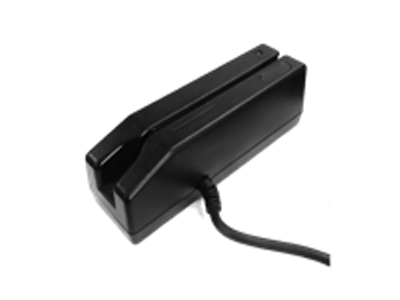 MS Card Reader
Magnetic Stripe Reader
Interface : USB Type
Head Specification : ISO-1,2,3
2 LED Indicator & Buzzer
Head Life : 1,000,000 Pass